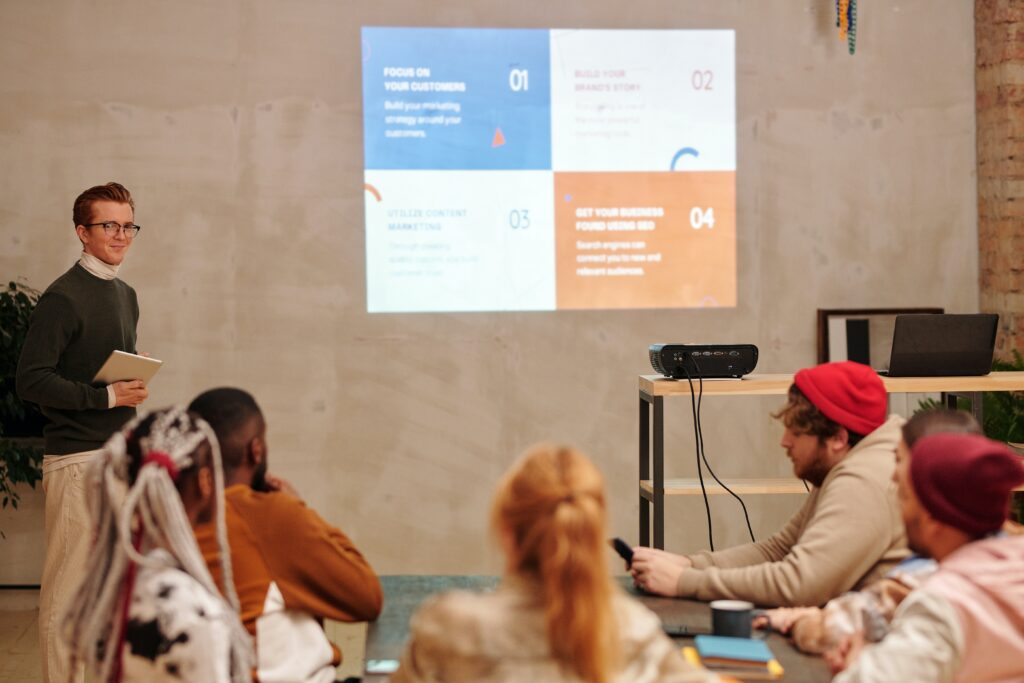 I will be the first to admit Agile Ceremonies can get stale and mundane.   It's important that you don't go the 'lazy' route and just cancel these ceremonies.  Take the time and effort to energize them.   You get out of it, what you put into it.  Put a little thought, planning, creativity, and inspiration into these ceremonies.  Make it a priority and be intentional about getting value from these ceremonies.  They've been around and been a mainstay because at their core is purpose and pay-off.  Often time teams are will and able to cancel these meetings because at the heart of it, they aren't even really teams to begin with….   I'll talk about that more in my NEXT episode … 
Enjoy and please share feedback.
If you want to know more about me connect with The Technology Expresso Coach Jacqueline007
Also check other podcast (or if you run into trouble playing podcast on this site) at Apple Podcasts.