Technology Expresso provides Agile consulting services.  We take great pride and great joy in providing consulting services. We've been doing Agile consulting for almost 10 years now.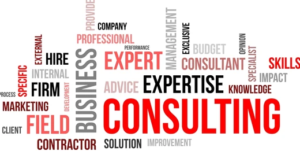 Our services include helping organizations accelerate their success by leveraging various Agile frameworks and approaches. We are very comfortable with coming up with a hybrid, even custom approaches to Agile. We believe the Agile framework is meant to be flexible and organic to each client's needs. We do a combination of 
executive coaching

team coaching

internal change management coaching

engineering team coaching

Engineering team training

coaching Scrum Masters

Coaching internal coaches

Agile project management coaching

PMO office Agile Alignment
We help teams find the best way to measure success as it relates to Agile including team performance, organizational performance, productivity, common process flow, productivity and predictability, common responsiveness and flexibility, common and quality. We provide several different blended perspectives using Scrum, Kanban, Scaled Agile, and Dev Ops and look at organizations that have been doing Agile in some form of Scrum or Kanban for a period of time. Oftentimes, we help you refresh, reset and recharge appearances.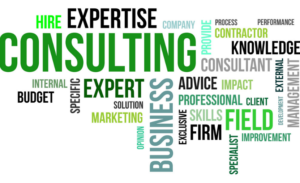 Anytime a group has been doing Agile for a while, it can get stale or repetitive or just lose its effectiveness. It doesn't mean Agile isn't right for your organization. It just needs a little upkeep and revival. Agile itself has been evolving over the last 20 years, and there are a lot of great ways to rejuvenate your Agile approach. Most importantly, making sure your rewards and recognition is built with the Agile values in mind, including empowerment of the team and accountability. We help the team feel comfortable with taking risks, being innovative, being creative, and even stepping out of their comfort zone. 
The way we approach Agile consulting isn't just to point out what you could be or should be doing. But we want to partner with you to help build up your team so that they can self-manage their own continuous and ongoing, continuous improvement initiative. Our goal is to leave your team in a good place and headed in a positive direction to help self-monitor, self-manage, and self-heal as they encounter whatever future changes and challenges are in front of them. Find out more on how we can help you, from your portfolio to your program management to your team implementation of Agile, helping you to see and assess the current state help you to evaluate your roadmaps and vision, helping to update your agile practices helping you set up a change management environment helping you with tool selection, helping you pilot launches, training retrospection runs and quarterly planning. We are here to help and can't wait to get your call. Please reach out to us at technology expresso consulting